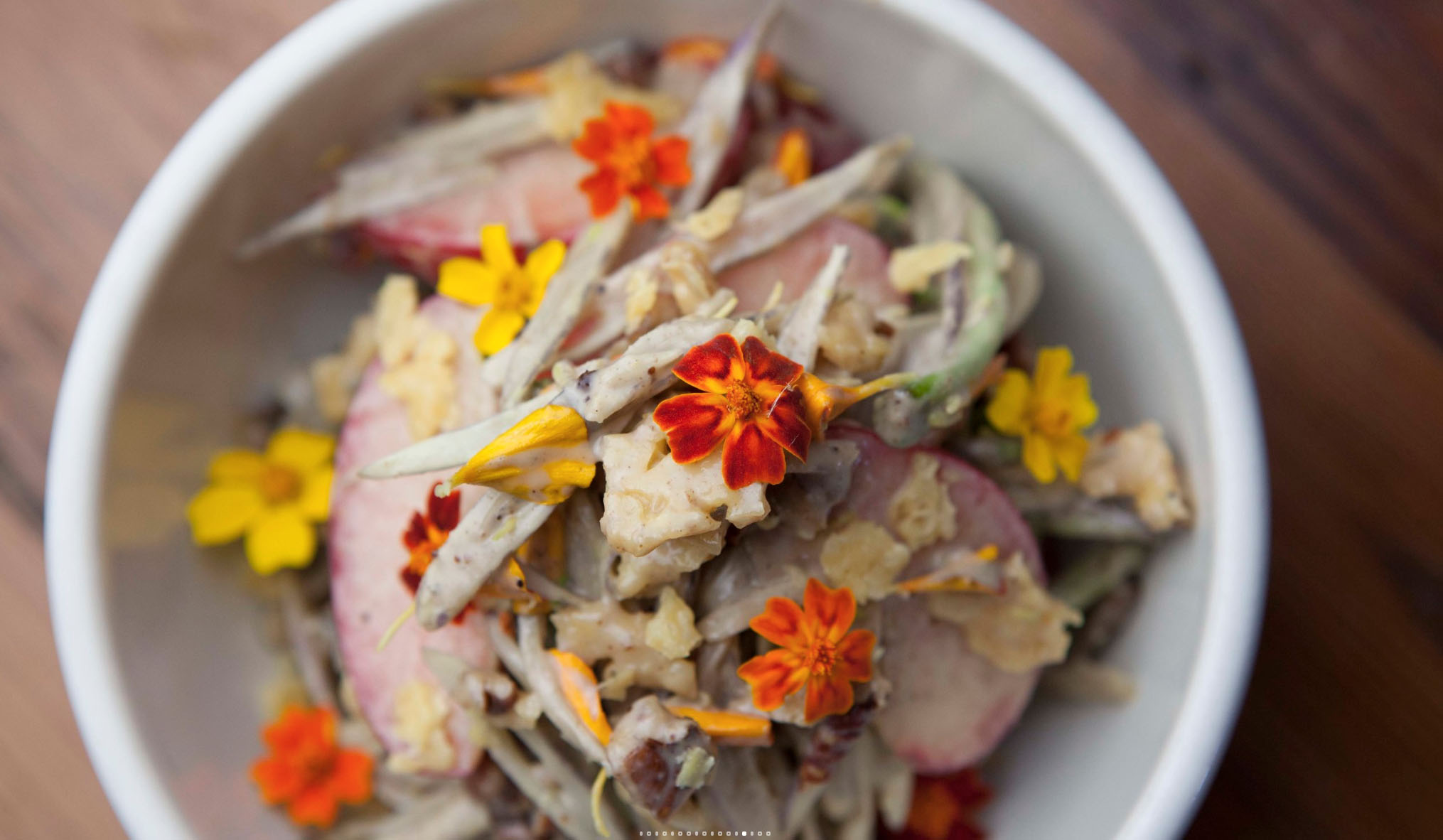 Maya Lovelace grew up six hours away from Hickory, NC. Every trip to grandma's house was fascinating... the seemingly endless rows of pickles and preserves, the eternally full ceramic pitcher of sweet iced tea in the icebox, the hummingbirds at the moonflowers outside, the squirrels gathering black walnuts in the yard, the cakes hiding in their boxes in every cabinet, waiting to be admired alongside a cup of black coffee.
Mae Lovelace baked cakes and cookies and all manner of things and sold them to the restaurants in her town. She grew her own vegetables and preserved them for her family. She was the southern grandma you've always wished you'd had... always bringing you a taste of something from the kitchen, always winking and shaking her head when asked for her recipes, always asking if you got enough to eat. She was a mean card player. She did not understand vegetarians. She was an incredible cook.
Come join us in a celebration of Mae's southern appalachian cooking and hospitality channeled through her granddaughter's training and the bounty of the pacific northwest
Hungry?
Pop-ups are currently on hiatus as we move towards opening our brick and mortar location. Sign up for our mailing list to get updates!
Thank you.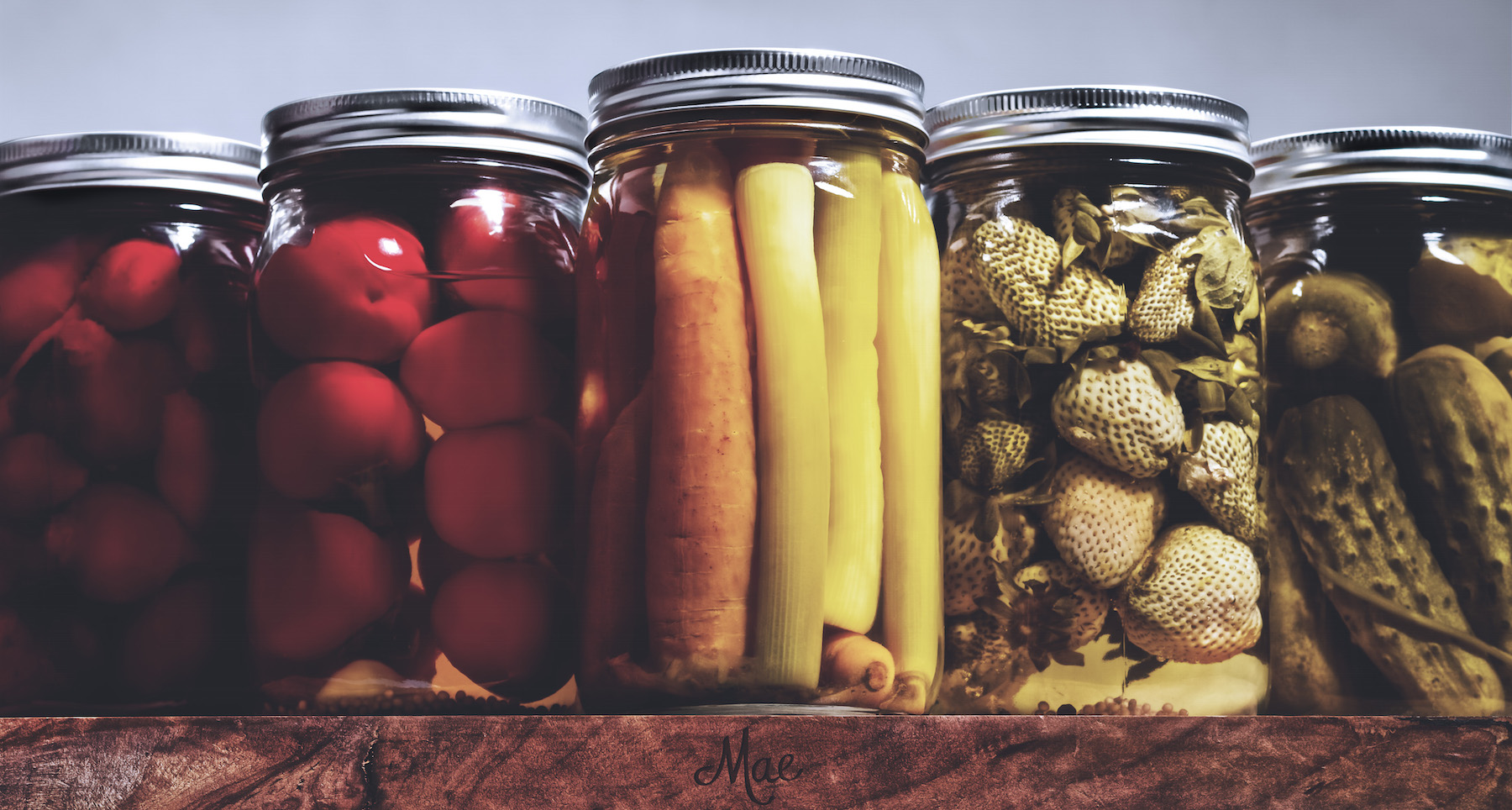 We announce our ticket drops via our mailing list, so make sure you sign up to get in the loop and book a reservation!
Make sure you're getting our emails!
If you use Gmail, look for us under your "Promotions" tab. You can make sure all your emails from us end up in your "Primary" tab by dragging the message from "Promotions" to "Primary," then clicking "yes" when Gmail asks if you want to do that for all our messages.
We do not currently have a public phone number. Please email info@maepdx.com with any questions. Please do not contact Dame with questions, as they are our landlords and won't necessarily be able to give you the answers you need!
We can't wait to meet you.